"

The true art of songwriting" - Terry Clark-Ward: RADIO RAM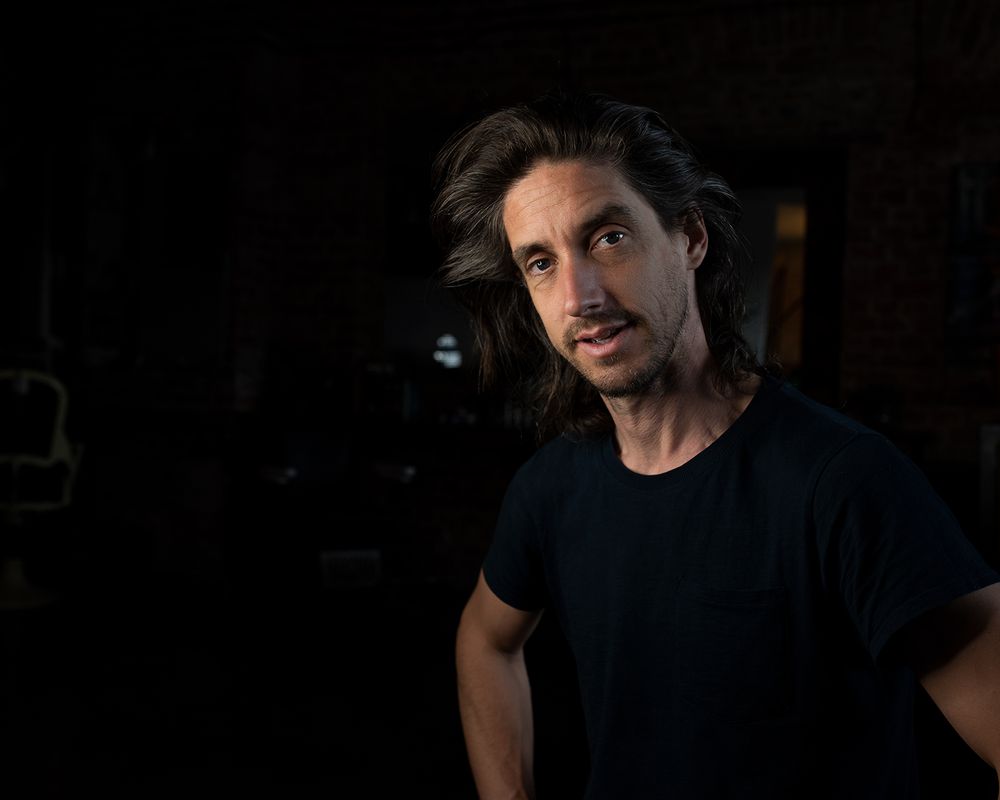 Samuel Alty is a multi-talented artist and teacher whose work delves into the themes of self expression and our connection to nature. His dynamic career has led him to dance in the Royal Opera House, physical theatrical performances in the Arctic Circle and even being a musical rabbit in a touring traditional circus, that was murdered up to 3 times a day by the trombone player!
Alty is an award winning composer, singer songwriter, actor, and teacher from New Zealand now based in Poland. He has been on regional and national television (TVP3, Echo24 and ATM Rozrywka), is regularly on Radio Wroclaw, Radio RAM and Radio Wrocław Kultura, and has appeared on BBC 6 introducing with Tom Robinson, and recieved the Best Music Award In Ozdemir Nutku Theatre Awards (Turkey).
Alty has taught and toured extensively all over the world including: England, Norway, the USA, Israel, New Zealand, France, Scotland, Greece, Turkey, Spain, Russia and Holland.
NFM, Opole Songwriters Festival, Radio RAM Sessions, (Poland), Edinburgh Fringe Festival (Scotland), Festival Des Fanfarons, Pamiers, (France), Secret Garden Party, The Bedford, The Big Chill, Farmfest (England), Southern Cross (New Zealand)
Photos